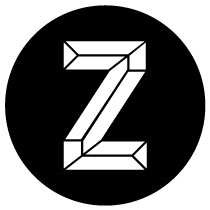 GRAPHIC DESIGNER IN PRINT + DIGITAL
Perfectionist by nature, my day won't end until the job is done.
+ Working across various media including digital campaigns, large format printing & marketing materials.
+ A sharp eye for detail means nothing gets past me, even that double space you put in there.
+ Fast and keen learner, because learning is living (think creative workshops, talks & tutorials).
+ Thrive in an environment where sharing/discussing ideas is encouraged, alongside professional growth.
+ Talk in English, count in French and dream in Brush Script. And then there's Dutch.